BLACK FRIDAY!! MYSTERY BOXES LIVE... FREE SHIPPING FOR THE FIRST FEW HOURS NOW WHO CARES LOL

×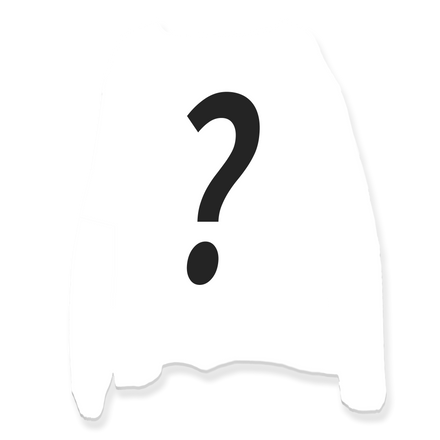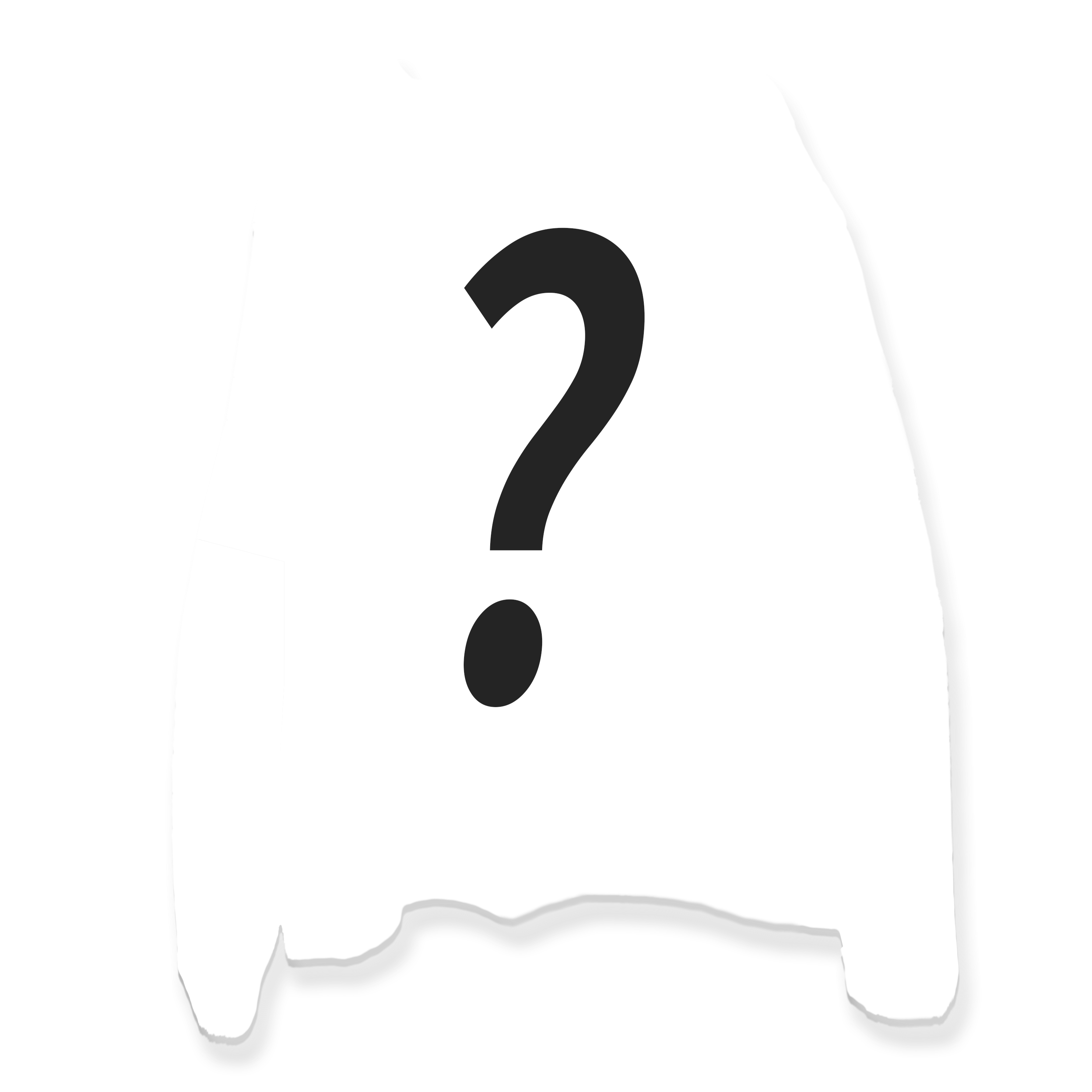 CUSTOM


SEPTEMBER SLOTS SOLD OUT<3 OCTOBER SLOTS GO LIVE 10/14/23
HAVE A VALID EMAIL WHEN YOU CHECK OUT OR YOUR ORDER WILL BE REFUNDED <3
Custom pieces are only available on the 14th of each month in batches..

For now there's only around 5 slots available when they go live, after those sellout I pick 5ish more by hand on places like instagram, twitter (and threads now ig)! So stay posted there if you missed out.

If you're able to buy a custom slot, I'll email you and we can talk about what kind of piece you want! You can send any pic you want pretty much, not that many restrictions at all design wise so go CRAZY!

And that's about it! Good luck if you're going for one!!! New slots get added every 14th at 4pm CST.
$250.00
Care Instructions

-

All woven tapestry pieces are best hand washed & left to hang dry.

They can however go through normal washing machine cycles perfectly fine,

*Recommended* Wash all woven tapestry pieces separate from your other clothes.

- Wash on COLD-COLD settings

- Run a LOW heat TUMBLE DRY. (If you have multiple pieces at once you may need to run twice)